Go Programming Language (Golang): Kubernetes & Programming
Programming
About
What you'll learn;
1.Features of Go Programming.
2.Features Excluded Intentionally.
3.Compiling and Executing Go Programs.
4.Try it Option Online.
5.Local Environment Setup.
6.Text Editor.
8.7.The Go Compiler.
9.Installation on UNIX/Linux/Mac OS X, FreeBSD & Windows.
10.Executing a Go Program.
11.Tokens in Go.
12.Line Separator, Comments, Identifiers, Keywords.
13.Whitespace in Go.
14.Scalar, Integer, Floating-Point, The Boolean, The Character & Compound Types.
15.Variable Definition in Go
16.Static Type Declaration in Go.
17.Dynamic Type Declaration / Type Inference in Go.
18.Mixed Variable Declaration in Go.
T19.he lvalues and the rvalues in Go.
You will build concurrent programs.

You will learn the best practices for programming.

You will create web applications.

You will configure the Go development environment.
Specialization
Rvalues in Go.,Go development, lvalues,Go Programming
Video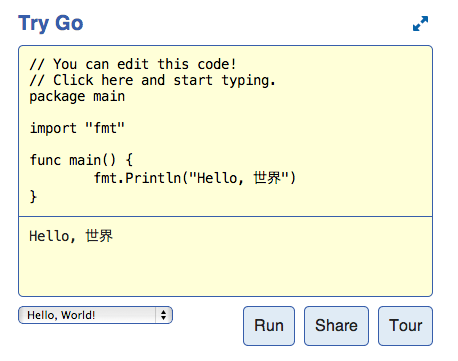 Listing created at Jul 31, 2021